Beach Resorts and Hotels in Lapu-Lapu City and Cordova Cebu
These are some of the beach resorts and hotels in Lapulapu City and Cordova Cebu that I had been to.
COSTABELLA TROPICAL BEACH RESORT
JPARK ISLAND RESORT & WATERPARK
SOLEA MACTAN CEBU RESORT
PLANTATION BAY
CRIMSON RESORT MACTAN
OTHER HOTELS AND BEACH RESORTS IN LAPULAPU CITY
I had been to La Mirada Hotel, Vista Mar, Sotogrande and some of those hotels and beach resorts below but I had not been back for quite a while now. To book a room, click on the images below. You can find cheaper deals in Agoda.com
The Residences at Tambuli Seaside Living Mactan Cebu Philippines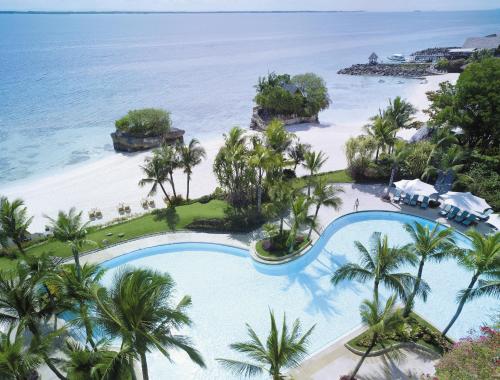 Shangri-La Mactan Cebu - Cebu Philippines
RedDoorz Near Marcelo Fernan Bridge Lapulapu Cebu Philippines
RedDoorz Near Shopwise Basak-Sudtungan Lapulapu Cebu Philippines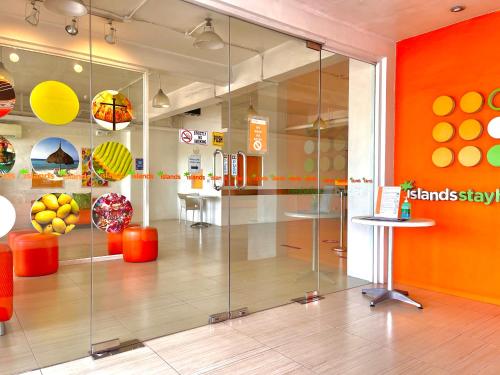 Islands Stay Hotels Mactan Cebu Philippines
Hotel Cesario Cebu Philippines
Also check out Hadsan Beach Resort, you can find some info in the description box of my YouTube video below.
OTHER HOTELS AND BEACH RESORTS IN CORDOVA CEBU
Cordova Reef Village Resort Cebu Philippines
YOU MIGHT ALSO LIKE